I had a terrible flight experience going back to Canada over the holidays. Sometimes the world is against you and feel wronged. But at the end of the day, the only thing you can control is your own feelings.
There was a giant snow storm the day I went back to Canada. Unfortunately, my plane from Toronto to London was one of them that got cancelled. The airport was filled with frustrated people and everyone had to stand through a 3-hour line to talk to customer support. By the time it was my turn, it was too late to book me onto a same day flight. At my wit's end, I got my mom to find me a carpool from Toronto airport back to London. What was supposed to be less than a 10-hour trip eventually took 24 hours.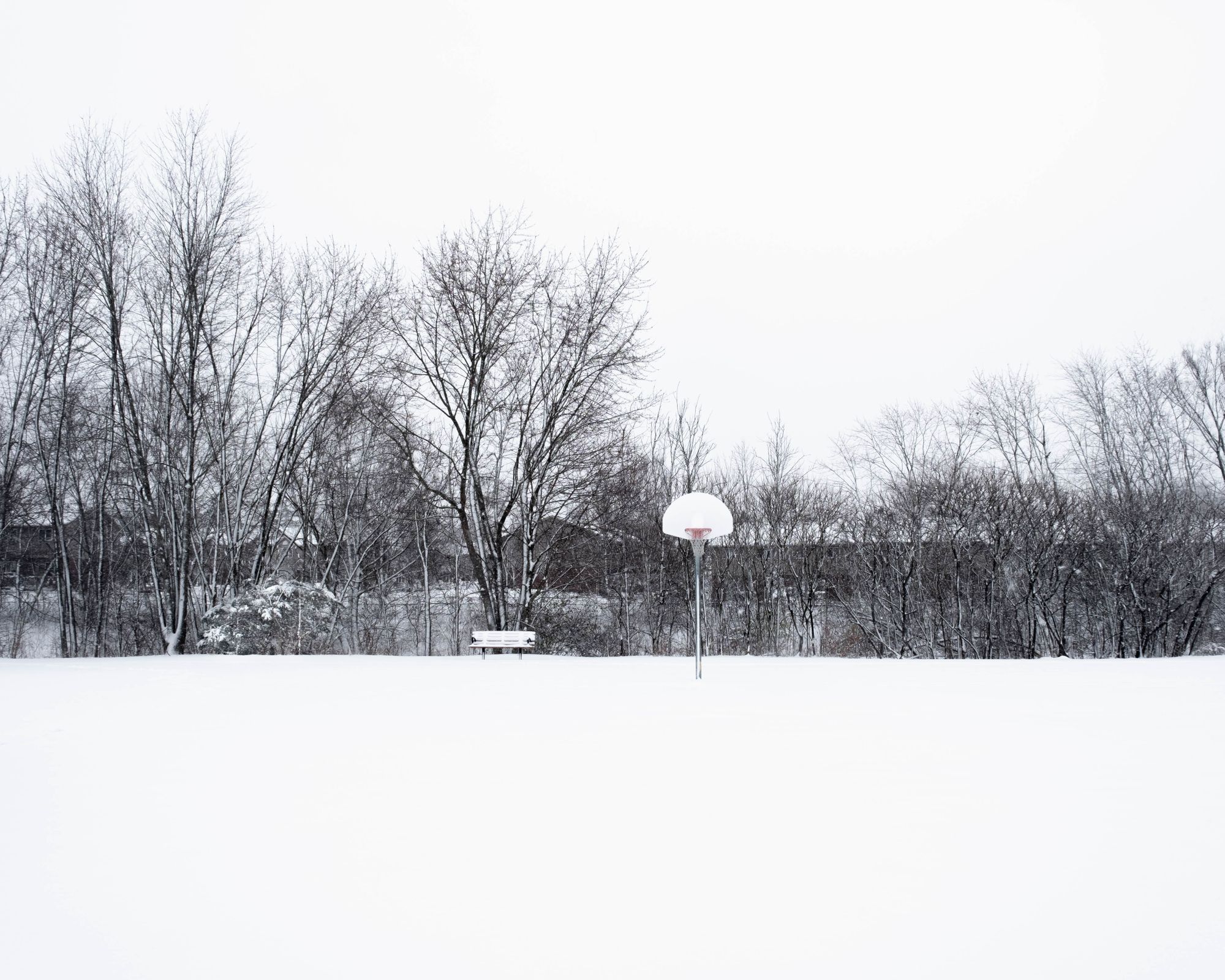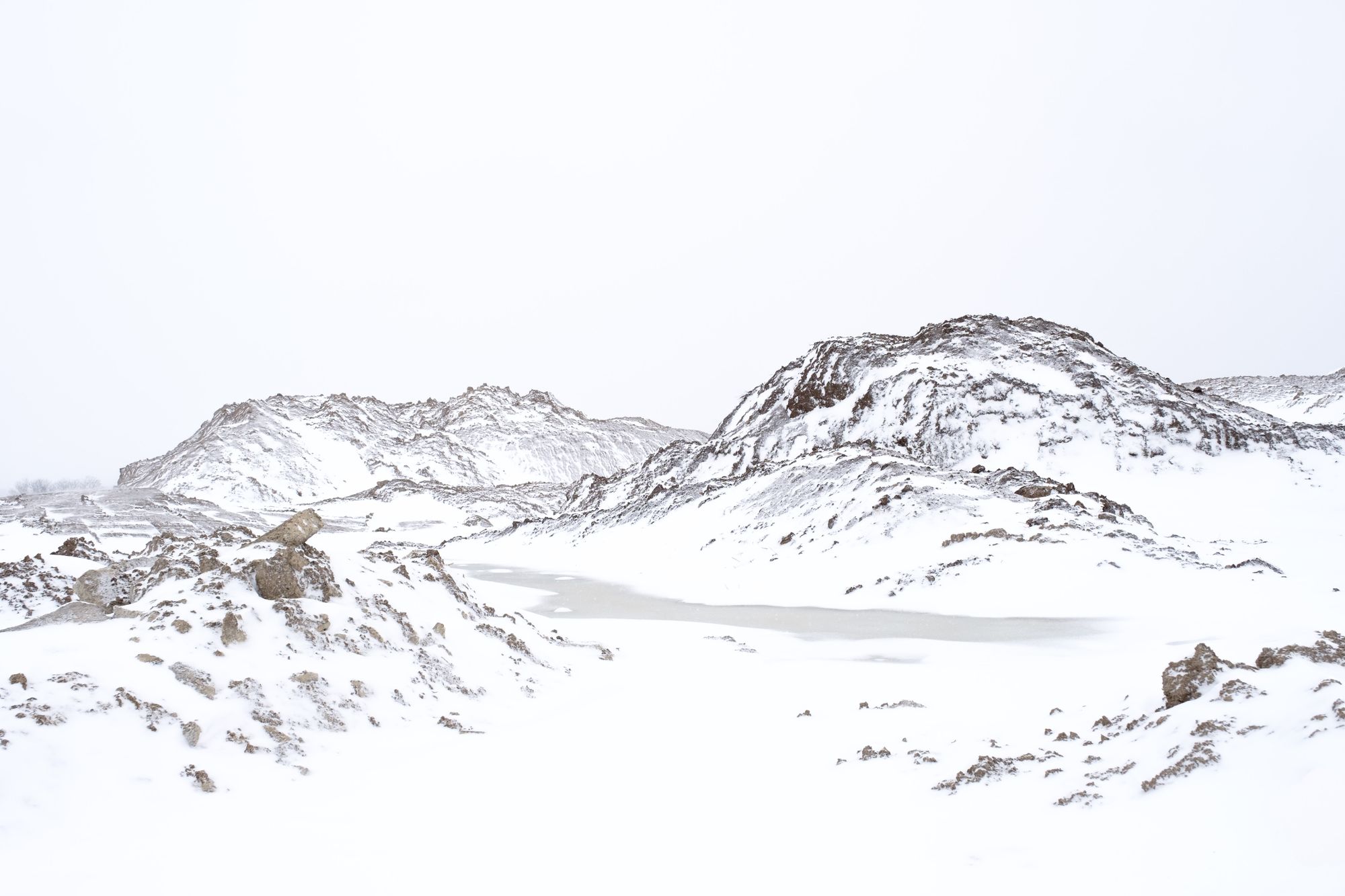 I'm sure many can relate to this experience. Of course initially I was super frustrated. But I soon realized the frustration and anger made me feel so shitty that I rather just take the L instead of trying to right a wrong, and spend my emotional energy elsewhere. Like a good weeb, I ended up watching anime for a few hours.
Many times it feels like the world is going against me. I want to fix the wrongs and have my feelings acknowledged. But often these issues are totally out of my control. I've to realize through time it's better to approach these issues with more positive emotions than anger. At least I don't feel shitty inside.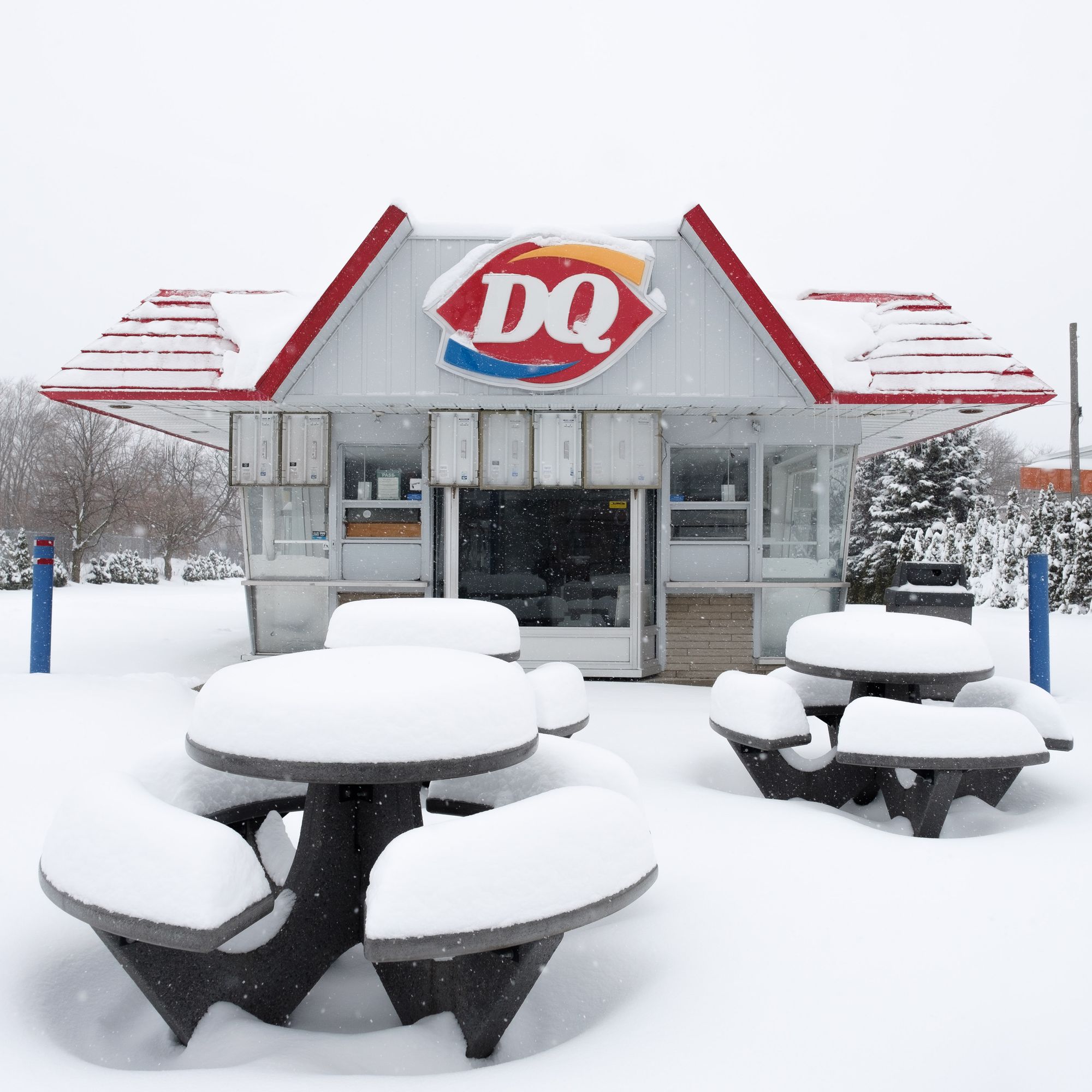 ---